Reset Your Face Care Routine!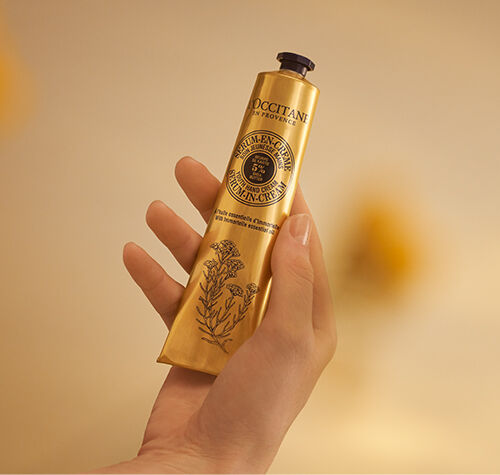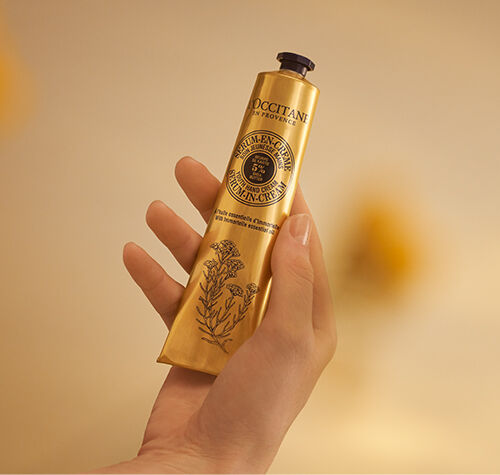 Formulated with Immortelle Serum and ultra-concentrated ingredients, just a small amount of this velvet-textured cream will nourish your skin, enveloping your hands in the delicate scent of Immortelle.
Discover L'Occitane Favorites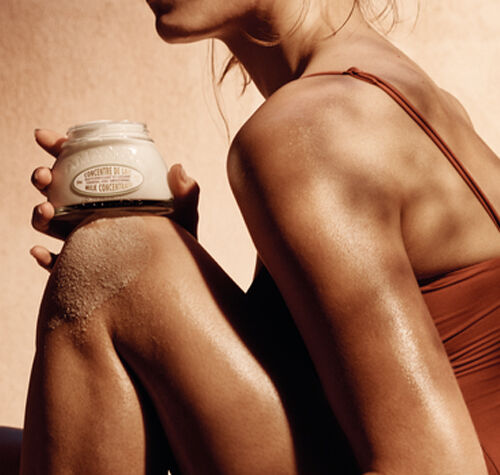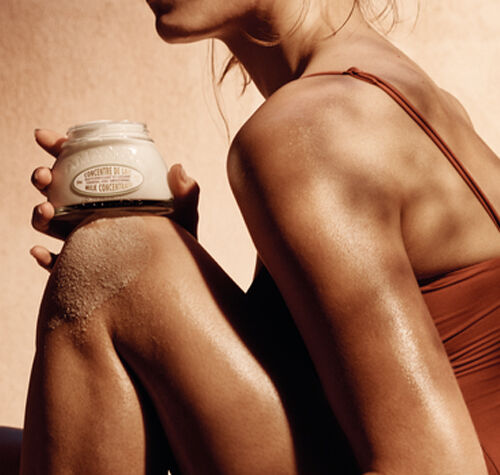 Our bestselling, beautifully scented & ultra moisturizing body cream is packed full of natural goodness to nourish your skin with 48 hour hydration.