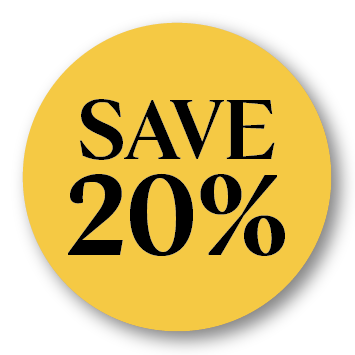 Cap Cédrat Shower Gel Refill
More than a refreshing shower, this shower gel cleanses both hair and skin for a rich, indulgent experience
Description
Enriched with cedrat essential oil, this shower gel cleanses the skin and hair, while revealing a zesty and aquatic scent, set over an intriguing base of woody spices. Its scent is ideal for an adventurous, independent man looking to escape the daily grind.
Featured Ingredients
Known for its fragrant and invigorating properties, citron essential oil provides a fresh, delicate, citrus fragrance that is light, yet refined for a perfect masculine balance.
Tip
Pour a quarter-sized drop of shower gel onto your palms and use both hands to work it into a lather. Gently massage and clean the body and the hair, then rinse.