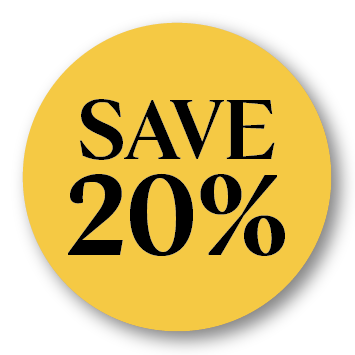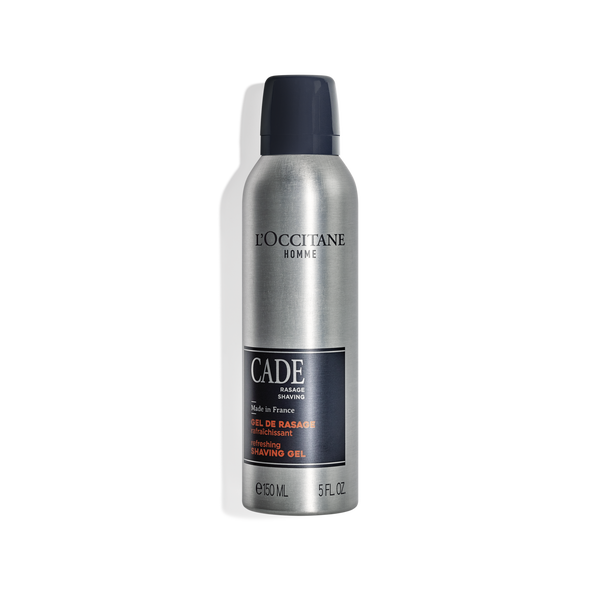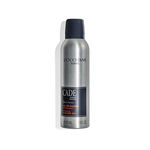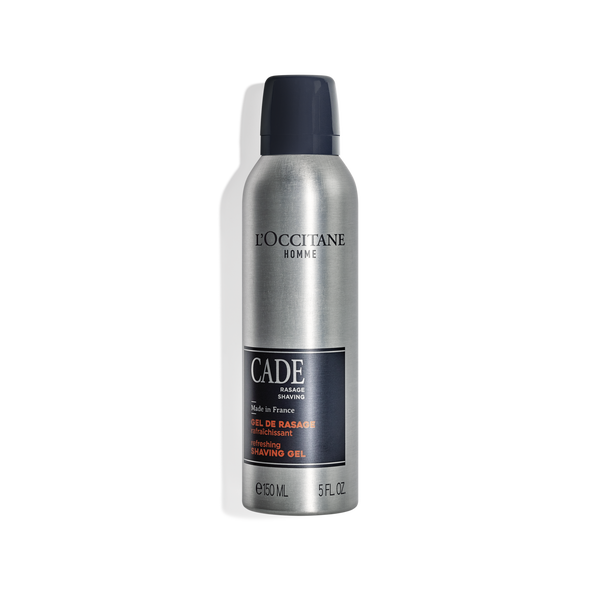 Cade Refreshing Shaving Gel
The properties of the precious essential oil of the cade tree ensure you'll have a lavish shaving experience.
Description
Enriched with protective oils distilled from the Mediterranean cade tree, this silky smooth shaving gel helps you to achieve a closer shave. The rich foam provides a protective seal between your delicate face and the sharp blade, allowing the razor to get closer whilst guarding against any irritation or feelings of tightness. The result is soft, hairless skin and your smoothest , most luxurious shave yet.
Cade is prized for its reinvigorating antimicrobial and antiseptic properties, naturally cleansing the skin to leave it vibrant and glowing. The addition of a stimulating peppermint extract enlivens skin still further, with its cooling properties adding the zing of a fresh morning breeze to your daily routine. As well as revitalising you, the gel's gentle moisturising action will leave your face feeling supple and well-nourished.
Lightly fragranced with the smoky, herbal aroma of prickly juniper, the scent of this gel instantly transports you to a sunny day in the lowlands of Haute Provence, where the rugged bush crawls across the garrigue scrubland under a blazing blue sky.
Featured Ingredients
AQUA/WATER - GLYCERIN - PALMITIC ACID - TRIETHANOLAMINE - ISOPENTANE - PARFUM/FRAGRANCE - JUNIPERUS OXYCEDRUS WOOD OIL - MENTHA PIPERITA (PEPPERMINT) EXTRACT - GLYCINE SOJA (SOYBEAN) OIL - STEARIC ACID - COCAMIDE MEA - GLYCERYL OLEATE - ISOBUTANE - BISABOLOL - HYDROGENATED STARCH HYDROLYSATE - HYDROXYETHYLCELLULOSE - PANTHENOL - TOCOPHEROL - HYDROXYPROPYLCELLULOSE - PENTYLENE GLYCOL - POLYSORBATE 60 - DISODIUM PHOSPHATE - SODIUM PHOSPHATE - SILICA - SODIUM ACETATE - ALPHA-ISOMETHYL IONONE - LINALOOL – COUMARIN.
Tip
Wet your face and gently massage a pound coin-sized amount of the Cade shaving gel onto it. Run the razor slowly across your face in the direction of the hair growth, as this helps to reduce the chances of bumps and burns, and ensures the shave is as close as can be.
Rinse your razor blade under the water after every swipe, keeping the blade clean and free of hair. Once you're happy with your results, rinse the remaining gel off using warm water and an invigorating final splash of cold to close your pores.
For particularly rugged facial hair, start by applying some Cade Shaving Oil. This will soften the hairs and make shaving as easy as a lazy day cycling through Provence's sprawling vineyards.